Cteen Jr: 
Irvine's best Middle School club! Offering  various volunteering opportunities, hand on learning, social events, and amazing trips, we offer your child an experience they will never forget and friendships they will forever keep! The club takes place every Wednesday from 5:30-6:30PM.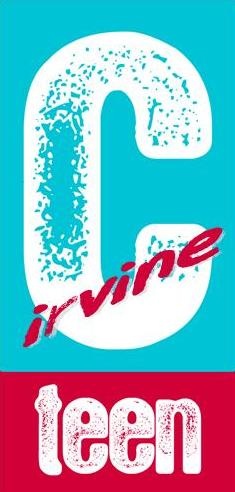 Cteen:  For High school students, grades 9th-12th
At cteen, we provide an environment fusing fun, friendship, mitzvah projects, humanitarian outreach, and engaging Torah study! We are constantly hosting social events, trips, shabbatons, shabbat dinners, AND MUCH MORE, so try to keep up, but most importantly, join us and get involved!  
 Checkout our super active instagram @cteenirvine for info on the past, present, and upcoming events!
For more information, call Etty (917) 903-5120.